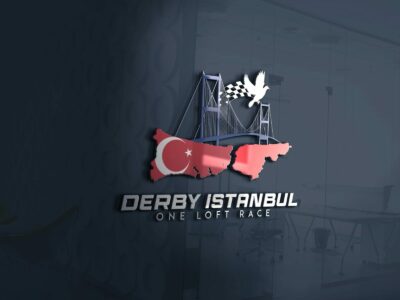 An information for DERBY ISTANBUL participants and agents, the collection of pigeons will be organized by Luca Pigeons Transport.
The pigeons will be transported quickly and safely, the journey takes 2-3 days.
The cost will be 25 euro Belgium, Holland, Germany, Italy, Austria, Slovenia, Croatia, Hungary, Czech Republic, Slovakia, Romania,
35 euro Portugal, Spain and England.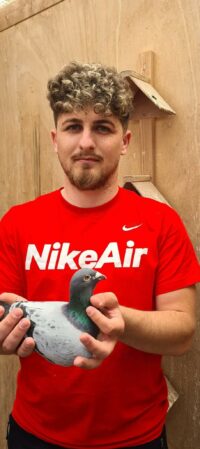 Contact phone: +40723.137.787
Good luck to all participants!
March 5-6 collection Belgium, Holland, Germany, Austria, Hungary for OLR Romania, Bulgaria, Turkey
March 29-April 1 collection Belgium, Holland, Germany, Austria, Hungary for OLR Romania, Bulgaria, Turkey
April 6-7 collection Turkey, Bulgaria, Romania, Hungary, Slovakia, Austria, Germany for OLR Spain and Portugal
April 8 collection England for OLR Spain, Portugal, Romania, Bulgaria, Turkey
April 10 collection Italy for OLR Romania, Bulgaria, Turkey
April 26-27 collection Turkey, Bulgaria, Romania, Hungary for OLR Spain and Portugal
April 28 collection Croatia for OLR Spain, Portugal, Romania, Bulgaria, Turkey
April 29-30 collection Belgium, Holland, Germany, Austria, Hungary for OLR Romania, Bulgaria, Turkey
May 17-18 collection Turkey, Bulgaria, Romania, Hungary, Slovakia for OLR Spain and Portugal
May 19 collection Austria, Slovenia, Italy for OLT Spain, Portugal, Romania, Bulgaria, Turkey
May 20 collection Germany, Austria, Hungary for OLR Romania, Bulgaria, Turkey
May 20 collection England, Belgium, Holland for OLR Spain, Portugal, Romania, Bulgaria, Turkey